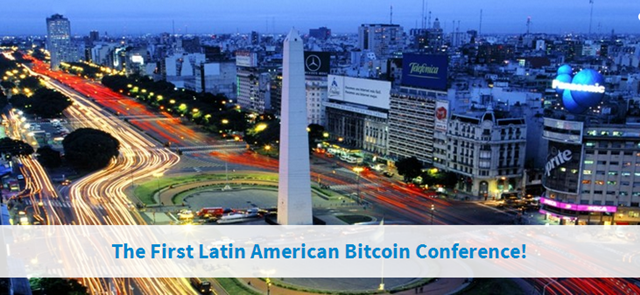 Please register here and use this code for a 15% discount >>> LABIT2013NFN (Valid for first 30 registrants)
Bitcoin is not only a new form of money, but also a great solution for societies with unstable economies and populist tendencies where governments restrict access to foreign currencies to make up for their fiscal undoings. It is no wonder then that in Latin America the crypto-currency is developing fast as well.
Diego Gutierrez Zaldivar, President of the Argentine Bitcoin Foundation, is one of the big promoters of Bitcoin in the region and in this interview he talks about the first Latin American Bitcoin Conference (laBitconf) to be held in Buenos Aires.
We spoke about:
– When is it going to be held?
– Who can attend?
– Who are the panelists?
– What topics are they going to talk about?
– Will there be Latin startups presenting?
– How are the levels of adoption in Latin countries?
Please watch the video below:
Please register here and use this code for a 15% discount >>> LABIT2013NFN (Valid for first 30 registrants)