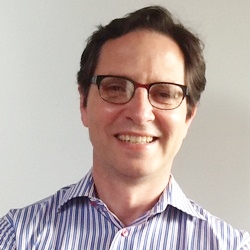 Donald is an internet entrepreneur and financial advisor. He has implemented numerous individual, family, and corporate investment and pension plans.
He is also co-founder and advisor at Access, helping people everywhere access assets issued anywhere in the world.
At Naation he blogs about the advantages of financial technology, Ethereum, Bitcoin, and the blockchain.
Previously Donald started McIntyre S.A., Dineronet, and was a Senior Vice President at Morgan Stanley and Vice President at UBS Securities.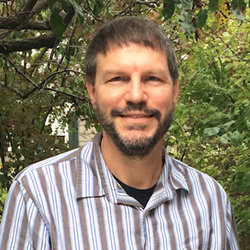 Nick Szabo is a computer scientist, writer, and holds a JD degree from George Washington University Law School. He is known for his research in digital contracts and digital property.
The phrase and concept of "smart contracts" was developed by Nick with the goal of bringing contract law and practice to the design of electronic commerce protocols between strangers on the Internet.
In 1998 Nick developed a mechanism for a decentralized digital currency that he called "bit gold" which is a precursor to the Bitcoin architecture.
Twitter | Personal website | Papers and essays | Wikipedia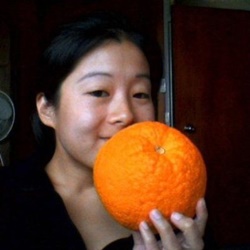 Elaine Ou was recently Blockchain Engineer at Abra. She led development of embedded systems for low-latency interfaces with the Australian Stock Exchange. Also, developed software trading systems using statistical arbitrage.
Ealine holds a Stanford PhD in Electrical Engineering, a Harvard MS in Computer Science, and a Caltech BS in Electrical Engineering.
LinkedIn |  Twitter | Personal website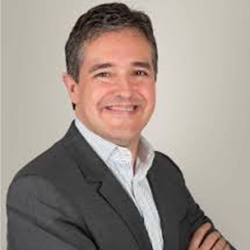 Juan Llanos is a Certified Anti-Money Laundering Specialist (CAMS) since 2003.
He has over 13 years experience building and managing AML and regulatory compliance programs.  He has worked in multiple jurisdictions, including Canada, Italy, United States, and Spain.
Juan is recognized as a pioneer developing compliance, ops and risk management best practices.
LinkedIn | Twitter | Personal website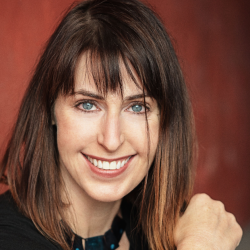 Pamela Morgan is an attorney, educator, entrepreneur, and public speaker. She is a widely respected authority on multi-signature governance and legal innovation using digital currencies. She is the founder and CEO of Third Key Solutions, LLC, a key management and consulting firm that provides operational consulting and security audit preparation for organizations and estate and continuity planning for individuals with large cryptocurrency holdings.
Pamela holds a Juris Doctor degree, Order of the Coif, from Wayne State University Law School and undergraduate degrees in Business Administration with a concentration in Computer Programming and Small Business Management.